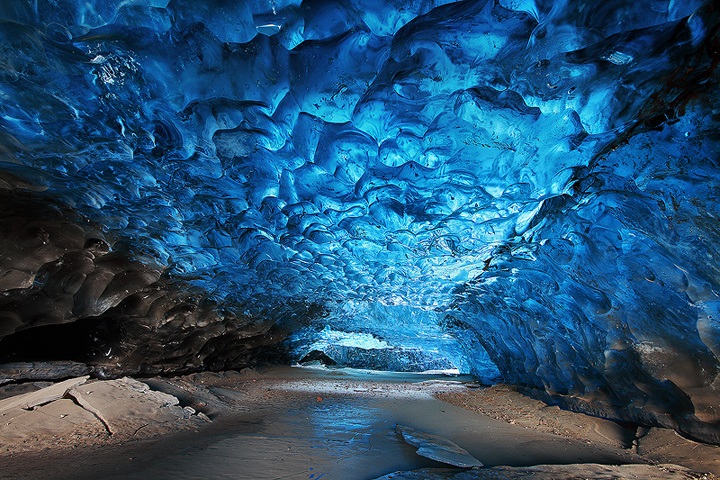 I actually googled crystal cave.
wait, stop! please, don't!
don't move, 'cause I won't.
let us sit down and discuss;
like fine gentlemen, no rush.
ah, yes, put your sword away,
oh, don't worry, trust me I say.
thank you, kind sir. I really appreciate that.
now shall we not waste any time and chat?
so, how should I put this again, let's see;
um, please take your troops and leave us be.
listen to me first, I will explain!
by slaying me, there is nothing to gain!
you see, I fell in love with her - deep.
pictures of her appear whenever I sleep.
I knew I had to take her here;
to make my heartache disappear.
all I want is to rest beside;
the princess whom my heart abide.
my claws and wings will be her guard;
and protect her, no matter how hard.
the gold and gems are worth but nought,
compared the wonders that she has brought.
take them, the gold, the gems, the treasure,
take this cave too, it will be my pleasure.
you promise to let us be together,
I will fly her to wherever, that you desire.
you don't know how it feels like to have a girl taken away from you,
oh, wait, when I think about it, you do.
*YES. I KNOW.
I promise I'll try my best to make something short next time.